Objective
To deliver a holistic redesign of the chocolate form across core portfolios in UK, China, Russia and GCC.
Process
Our process brought together brand look & feel, experience diagnostics and feasibility viability learnings. Phases such as form development, in mouth experience testing and price/format optimisation were carried out in parallel with final design routes validated through both regional qualitative and quantitative research.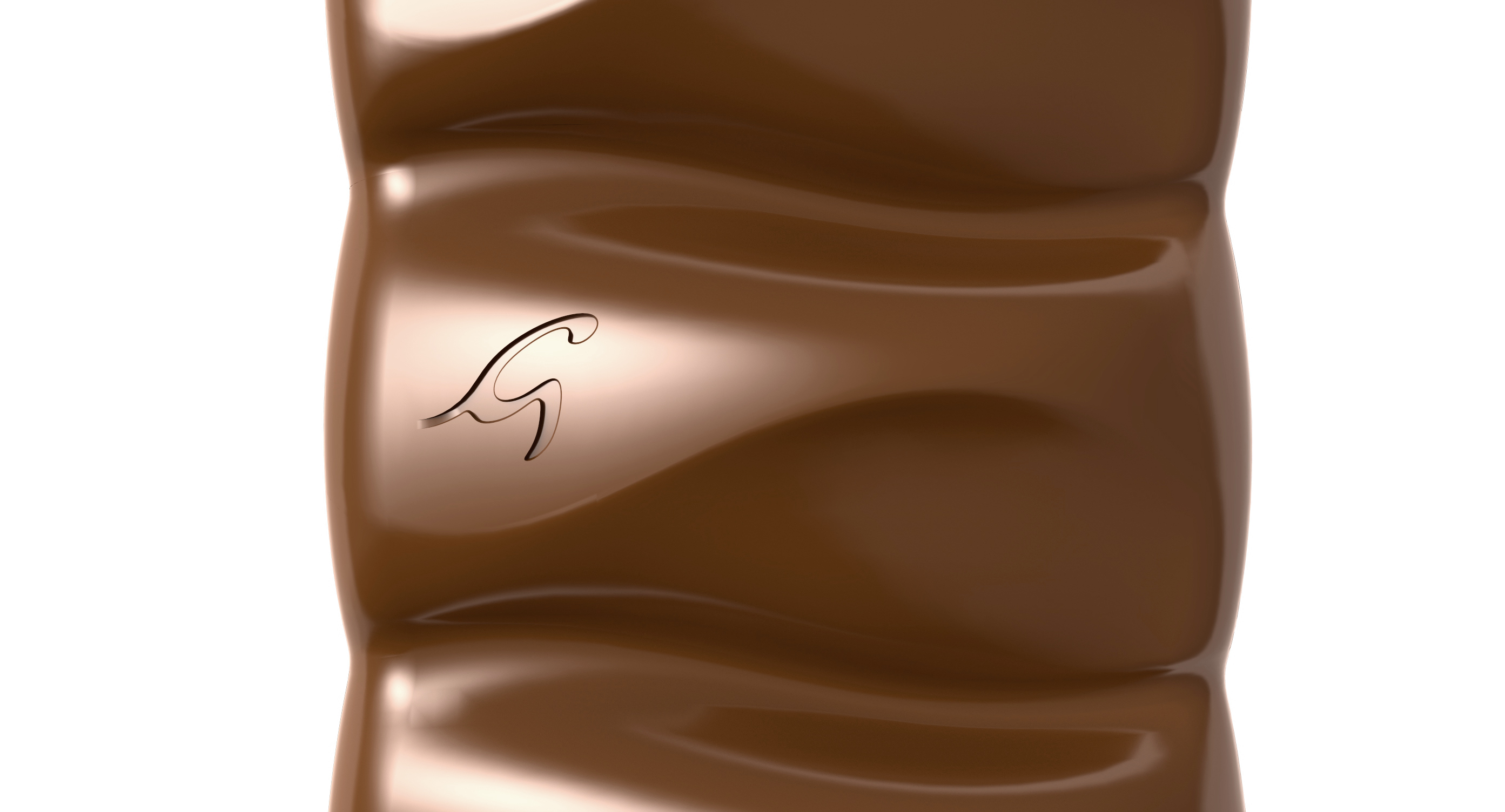 Solution
Astheimer developed a single design system for core tablets that fulfilled the creative brief and helped create product coherency across all regions.