Design Services
We offer discrete design services that can be tailored to compliment your existing product development programmes.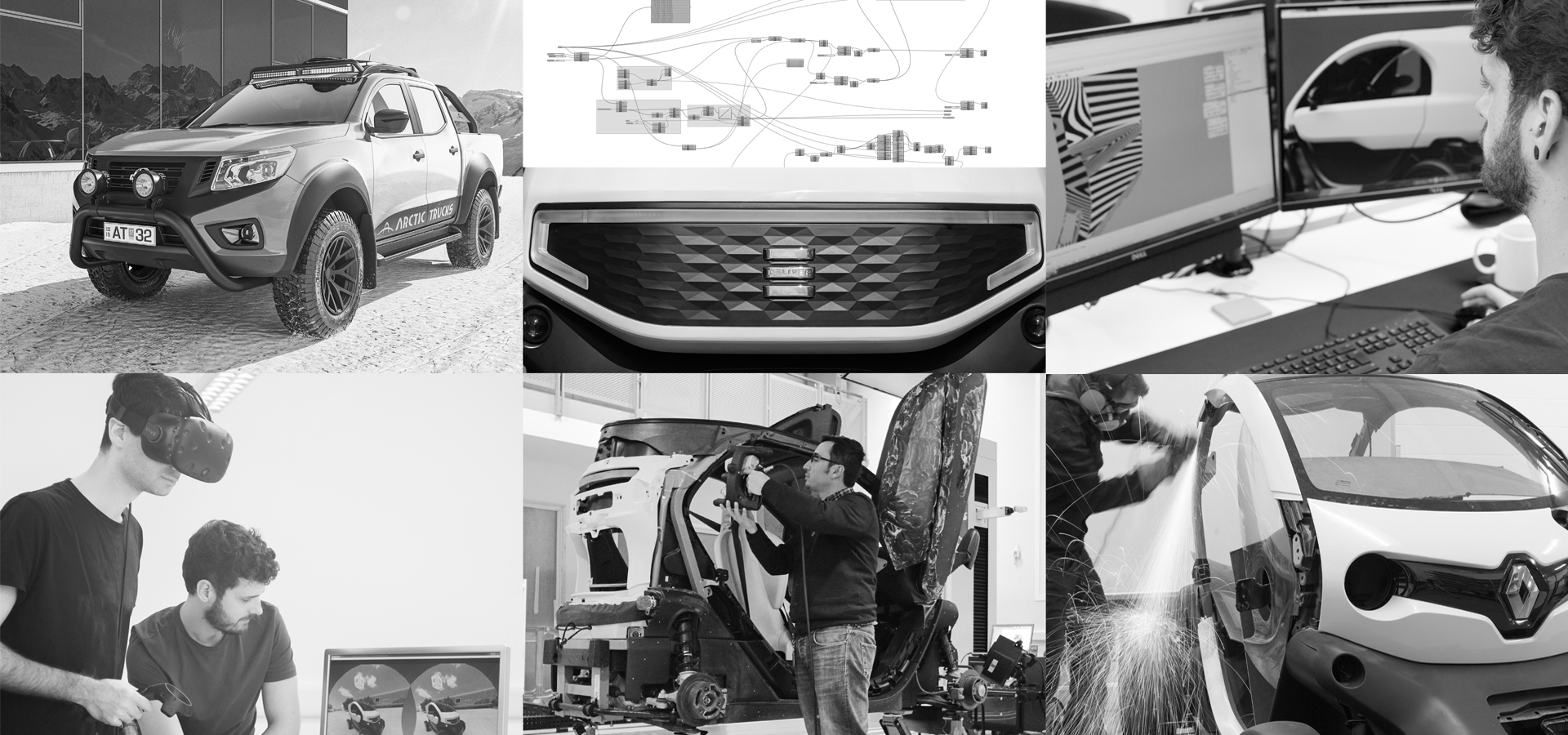 Concept Generation
Arguably the most creative stage of the product development process, concept generation involves exploring a range of design themes and solutions.    These can then be developed from an initial hand sketch through to high quality renders.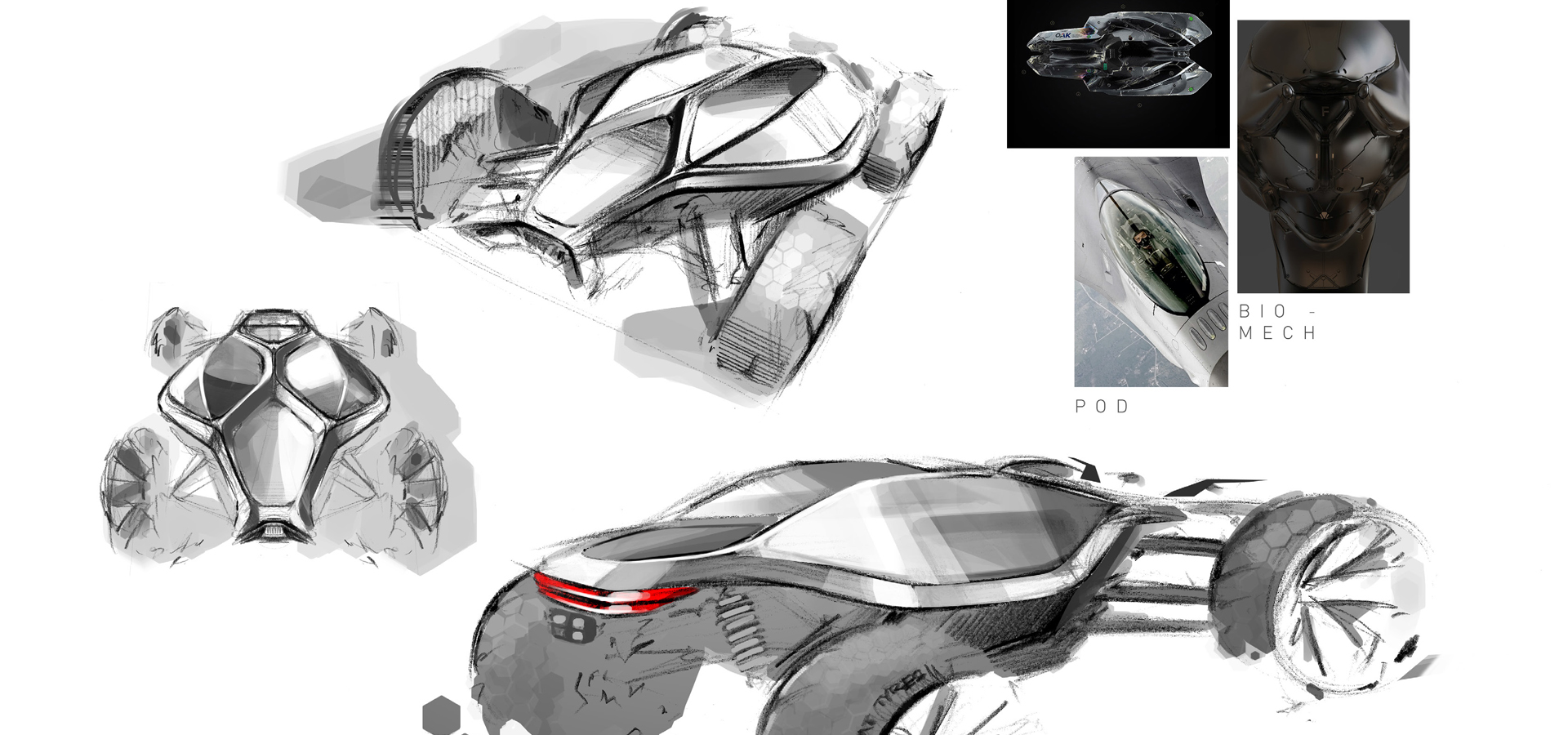 Class A Surfacing
Automotive, marine and aerospace clients demand the upmost quality in surfacing. To satisfy this demand, our team is trained and experienced in class A surfacing using a range of platforms including Alias and ICEM.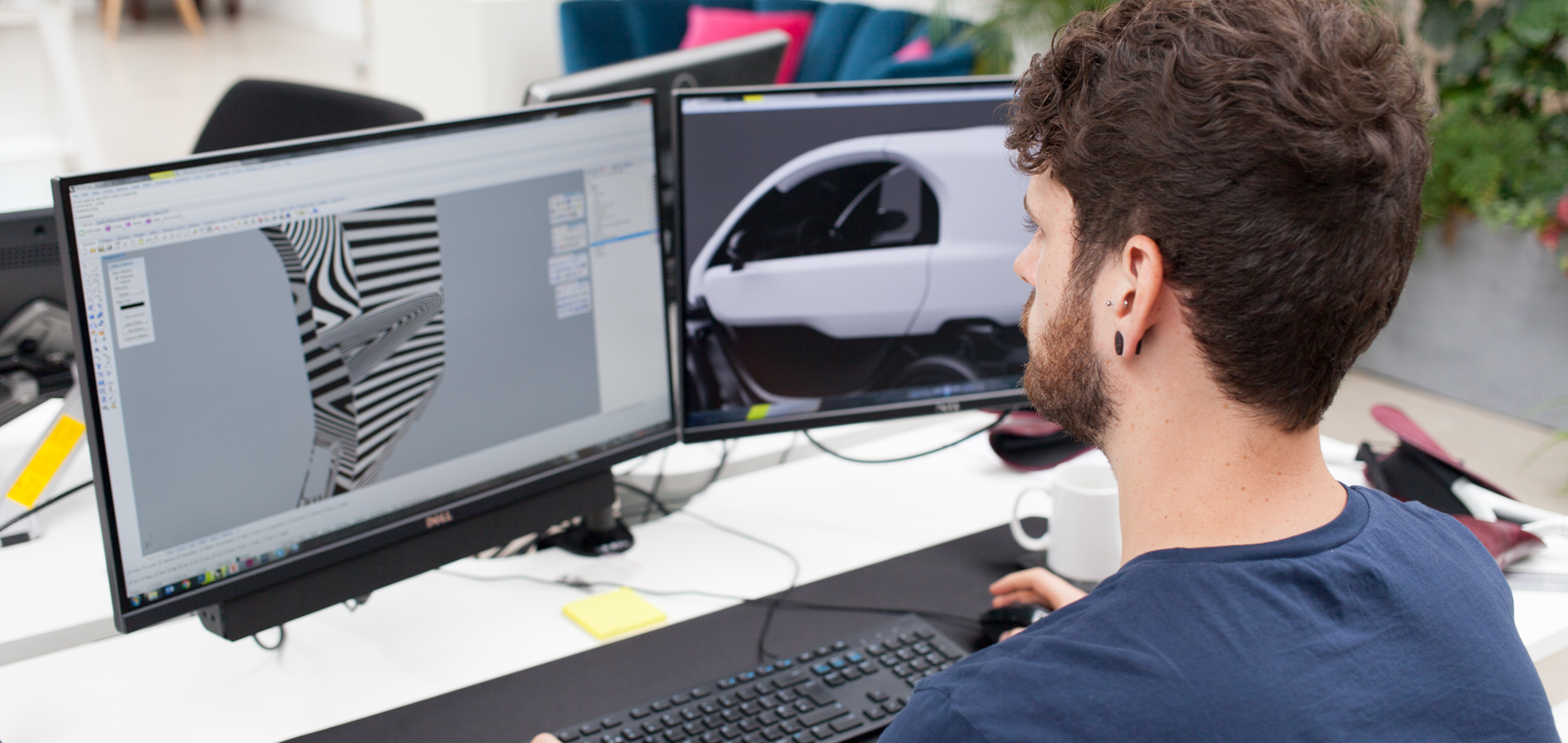 Parametric Design
Parametric design is the process of writing algorithms to create unique and complex 3D forms which would otherwise be impossible to make manually, including intricate fading or repeating patterns. The creation of these algorithms within specialist software called Grasshopper allows you to encapsulate your brand DNA into code which can then be applied to surfaces across any of the products in your portfolio, helping to create consistency across your product range.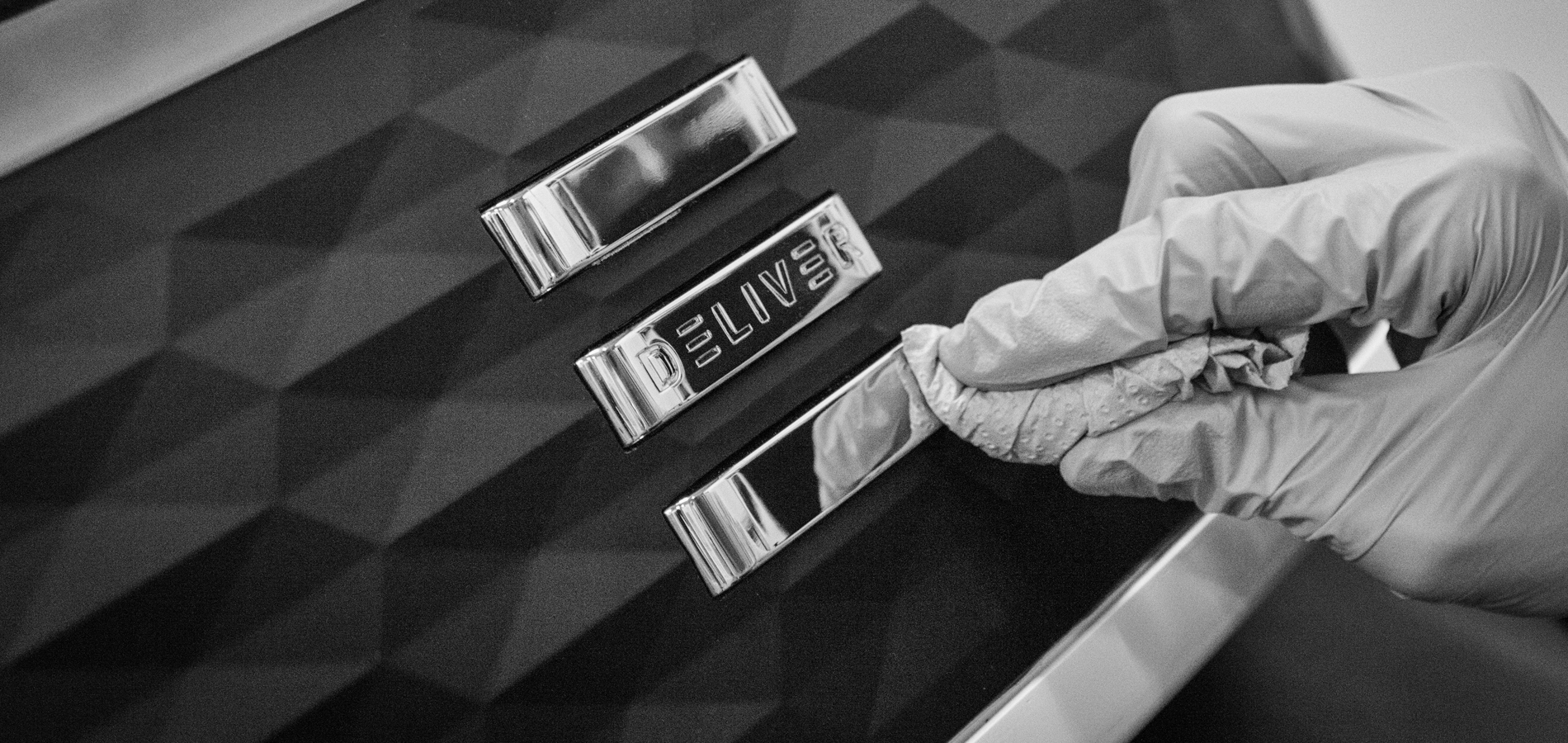 Visualisation
High quality visualisation is transforming how we design develop and market new product, helping to achieve stakeholder buy-in earlier in the development process. Our team can bring your product to life through sketch based Photoshop renders using Wacom Cintiq drawing tablets, or high-fidelity photo-real renderings using state of the art software including Autodesk VRED.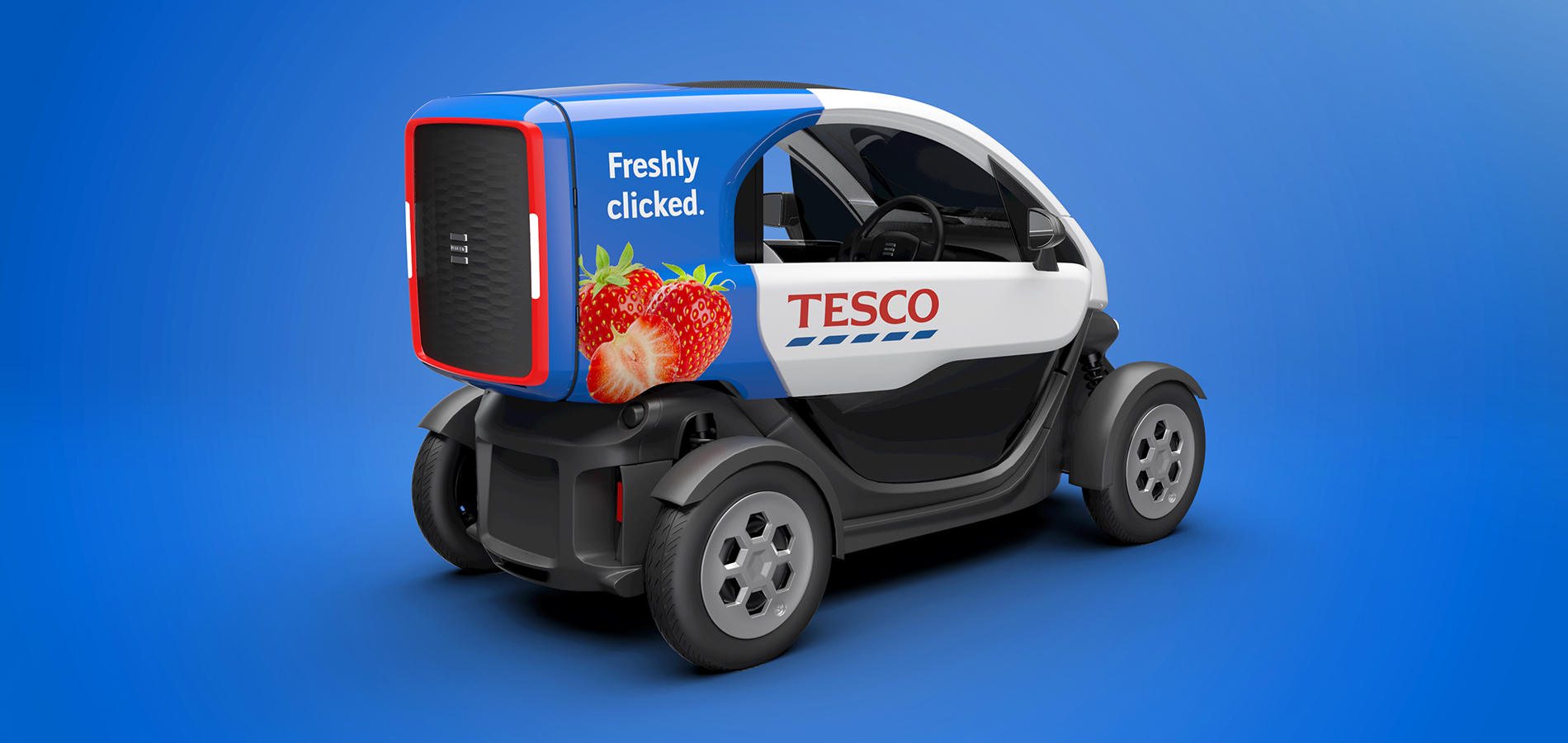 Colour and Trim
Colour and trim design is a process of detailing colours, materials and finishes in order to create products according to the desires of different consumer segments, lifestyles or creating a specific look and feel.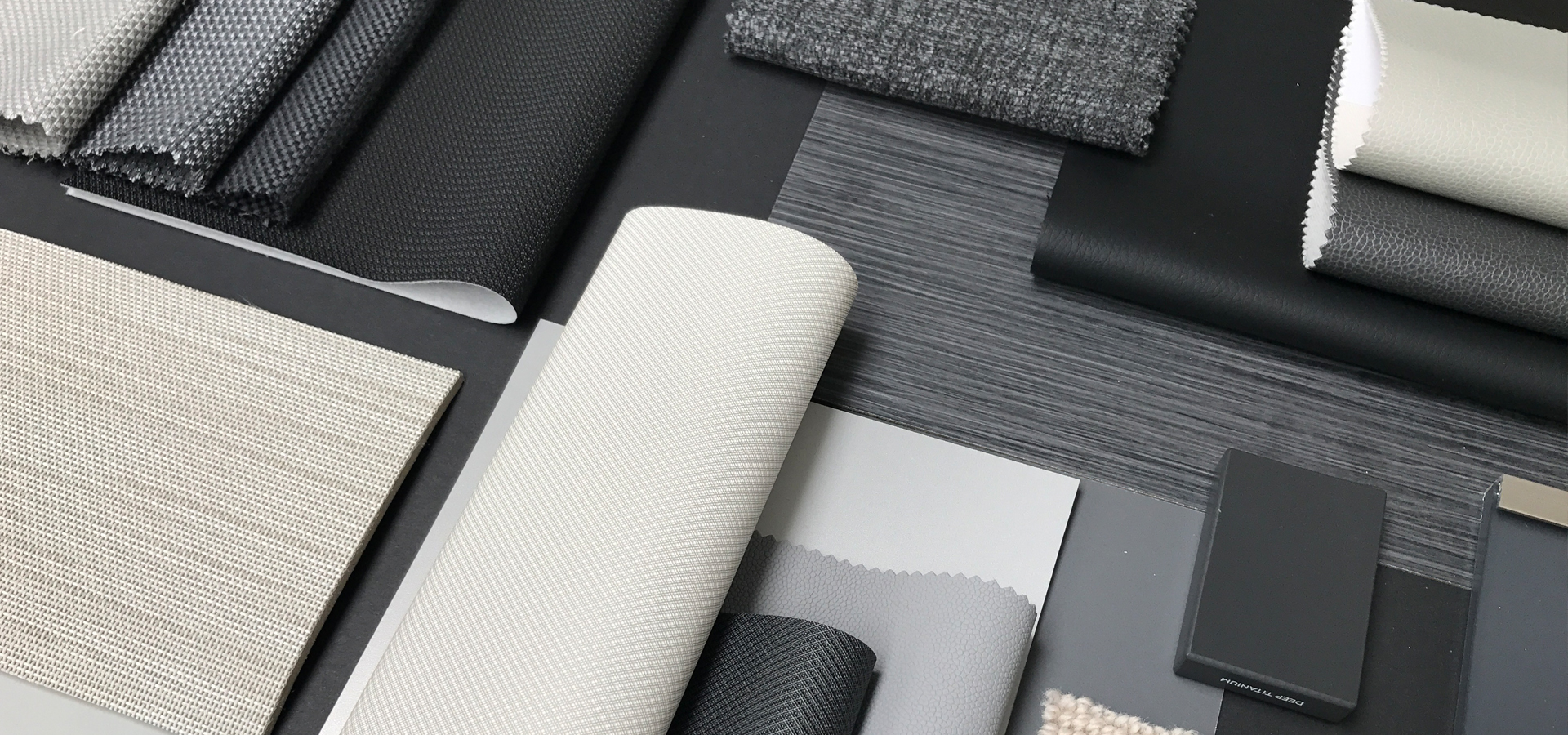 Scanning
With our contact HD Laser Scanners we provide a reverse engineering service that creates detailed CAD data to suit customer requirements.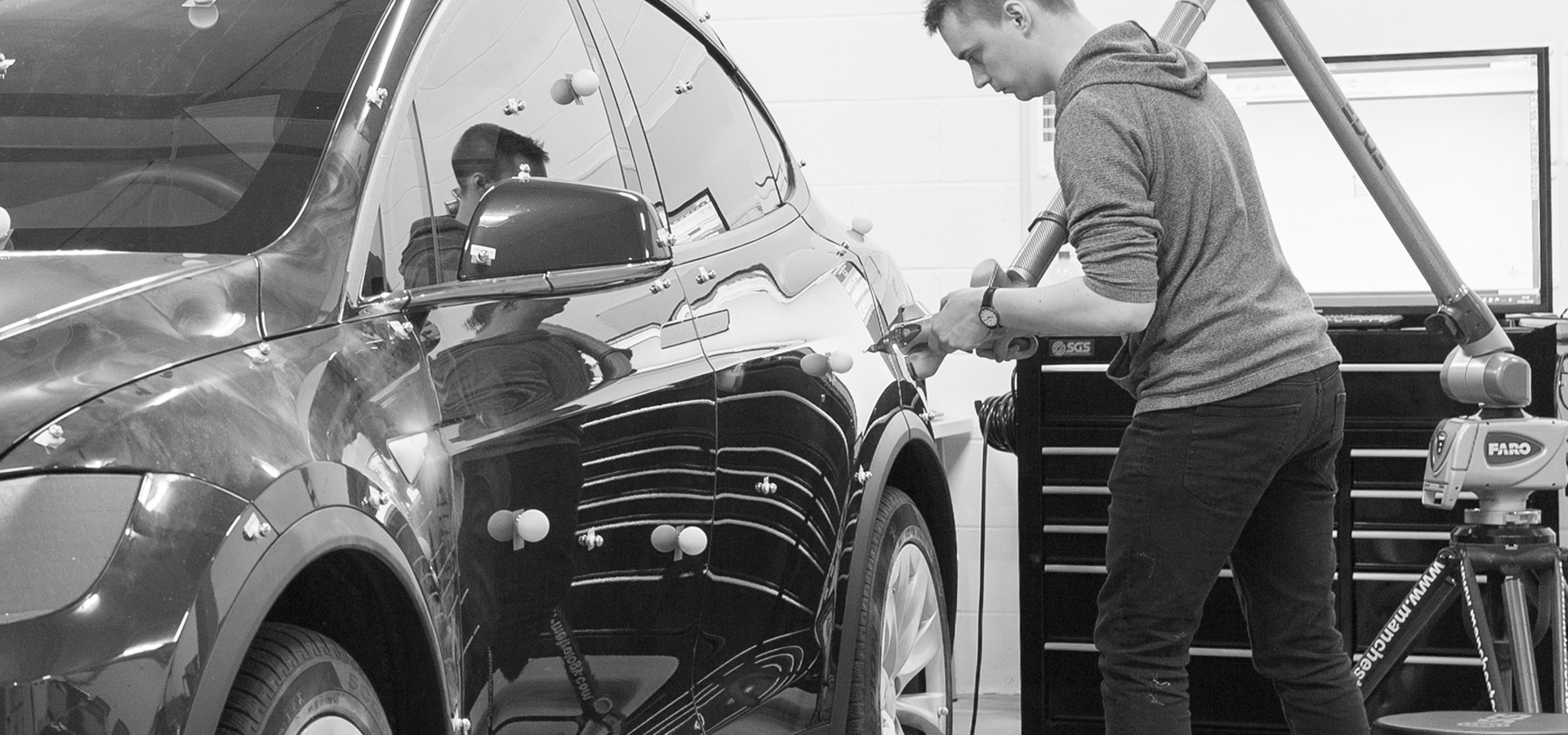 Prototyping and Model Making
Our services include model making and final prototyping.  Completed prototypes have previously included consumer electronic hard models, full scale automotive and aviation mock-ups, as well as fully road ready vehicles.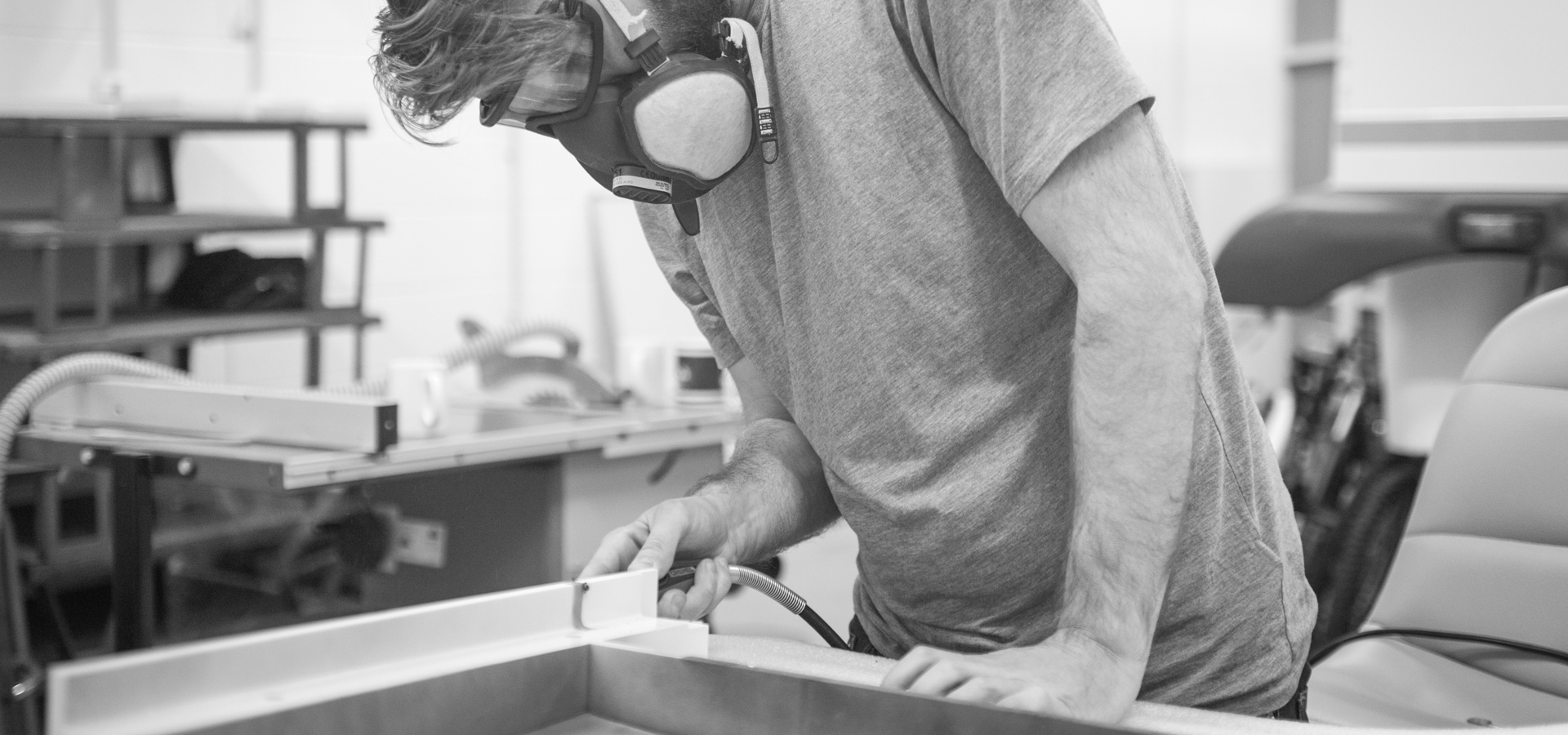 Virtual Reality
Before commencing manufacturing, we can create digital CAD mock ups to check assembly conditions and to evaluate the design concept at full scale.  Final project sign off can be conducted using our in-house VR equipment, along with photorealistic rendering software Autodesk VRED.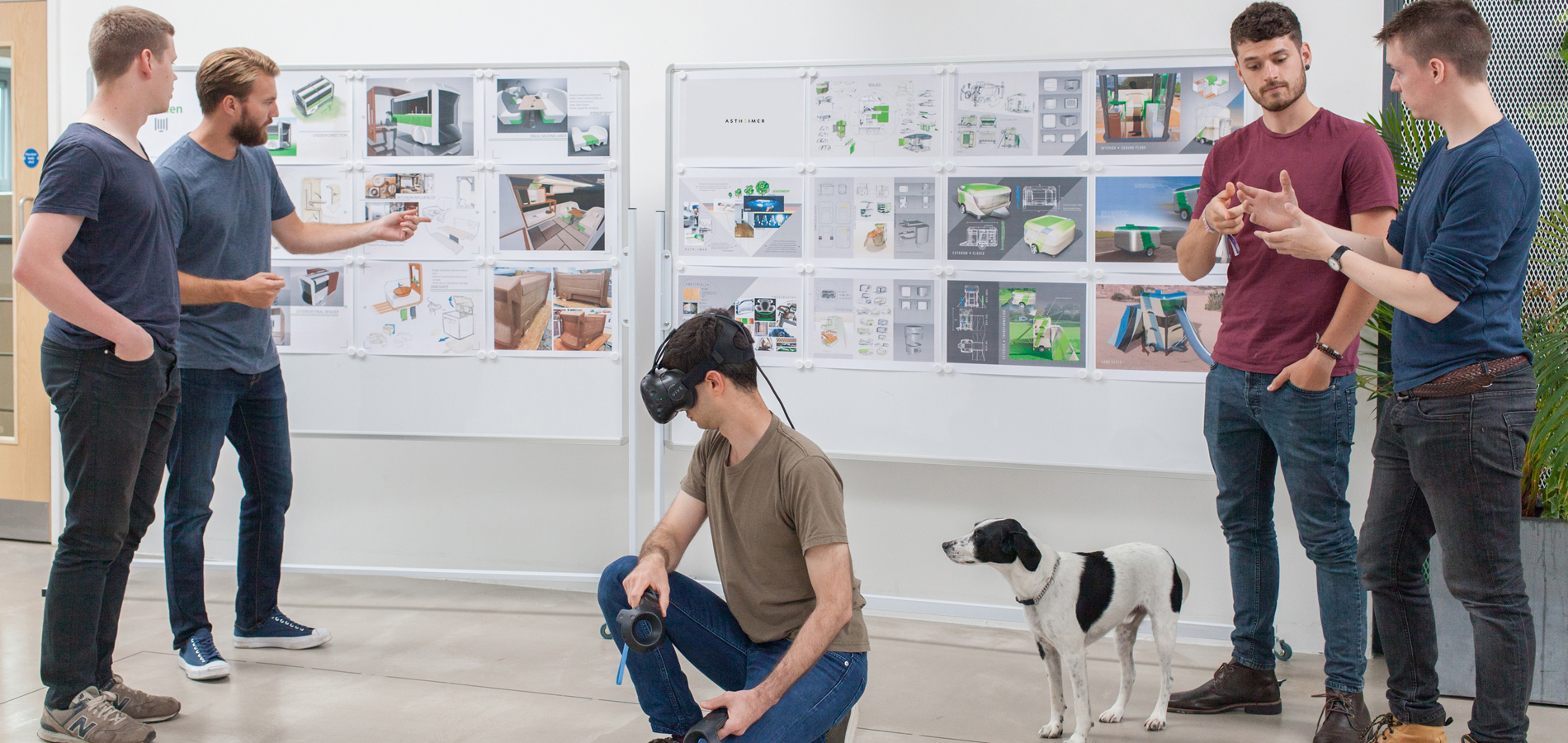 Assistance for Manufacture
Our directors have all worked client side for OEMs and fully understand manufacturing companies, production methods and processes.   Dependant on our individual clients needs we can follow a product into manufacture, assisting with OEM selection and product launch.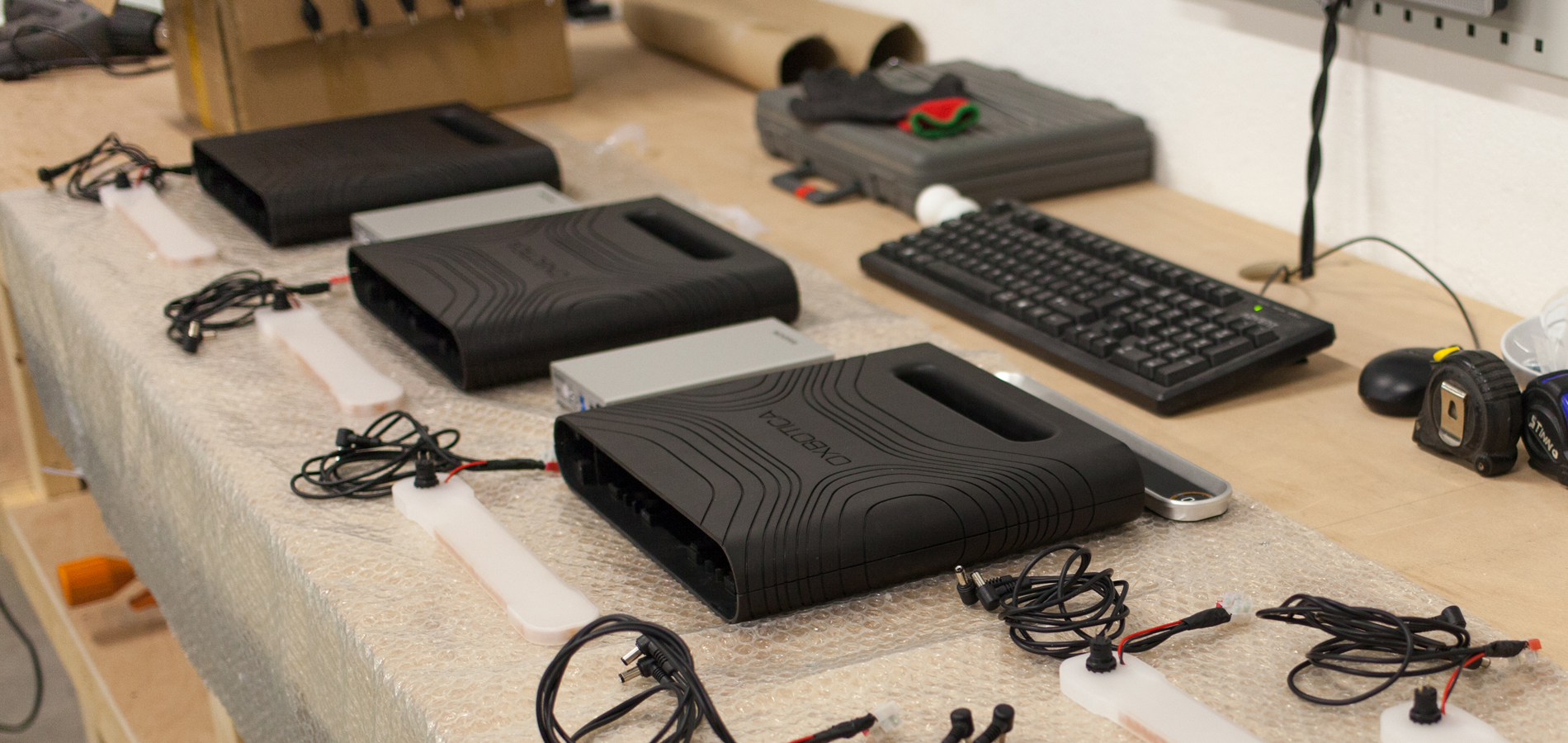 Competitor Analysis
We conduct analysis to understand your business, competitors and market trends.  From this analysis, we can establish what makes your brand and products unique, where we can improve the business going forward and what attributes we can focus on to attract your target market.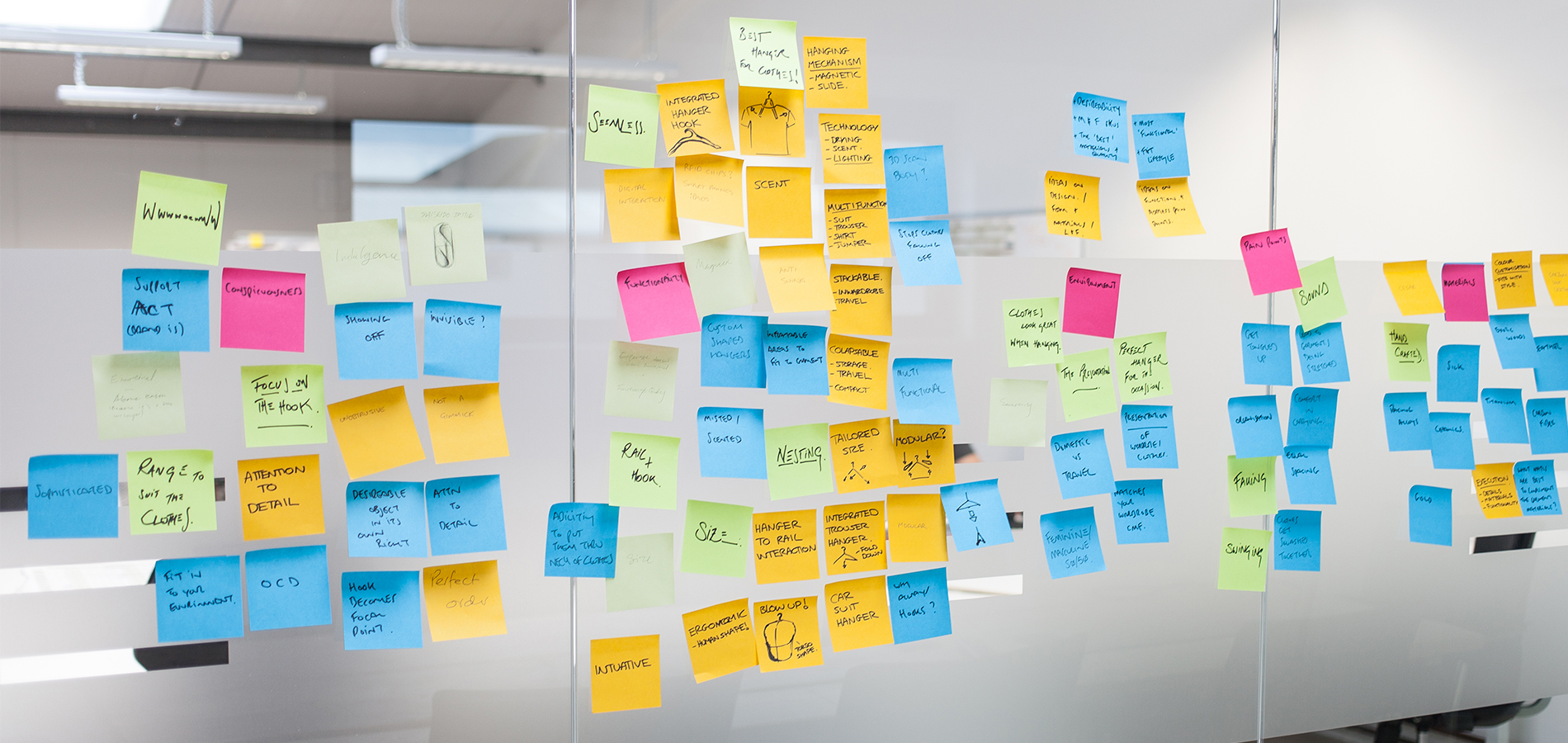 Trend Analysis
The variety of the work we undertake gives us a deep understanding of market trends, customer needs and desires.  We can help you to understand the latest trends about where your target market and their environments are moving.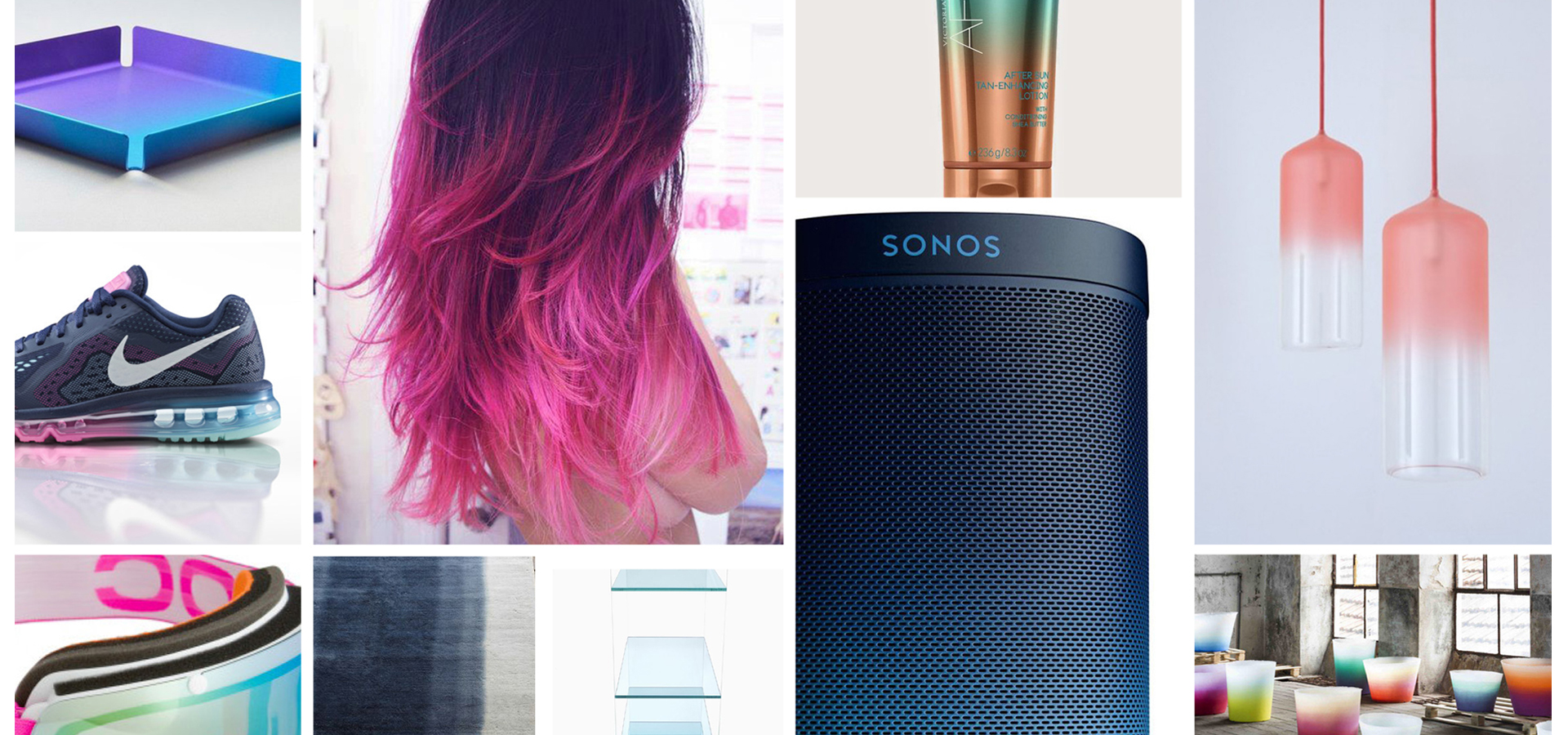 Market Research
To gain additional insight, we integrate several specialist research areas into our brand and product development process. These include research methods such as human factors research, depth interviews and focus groups.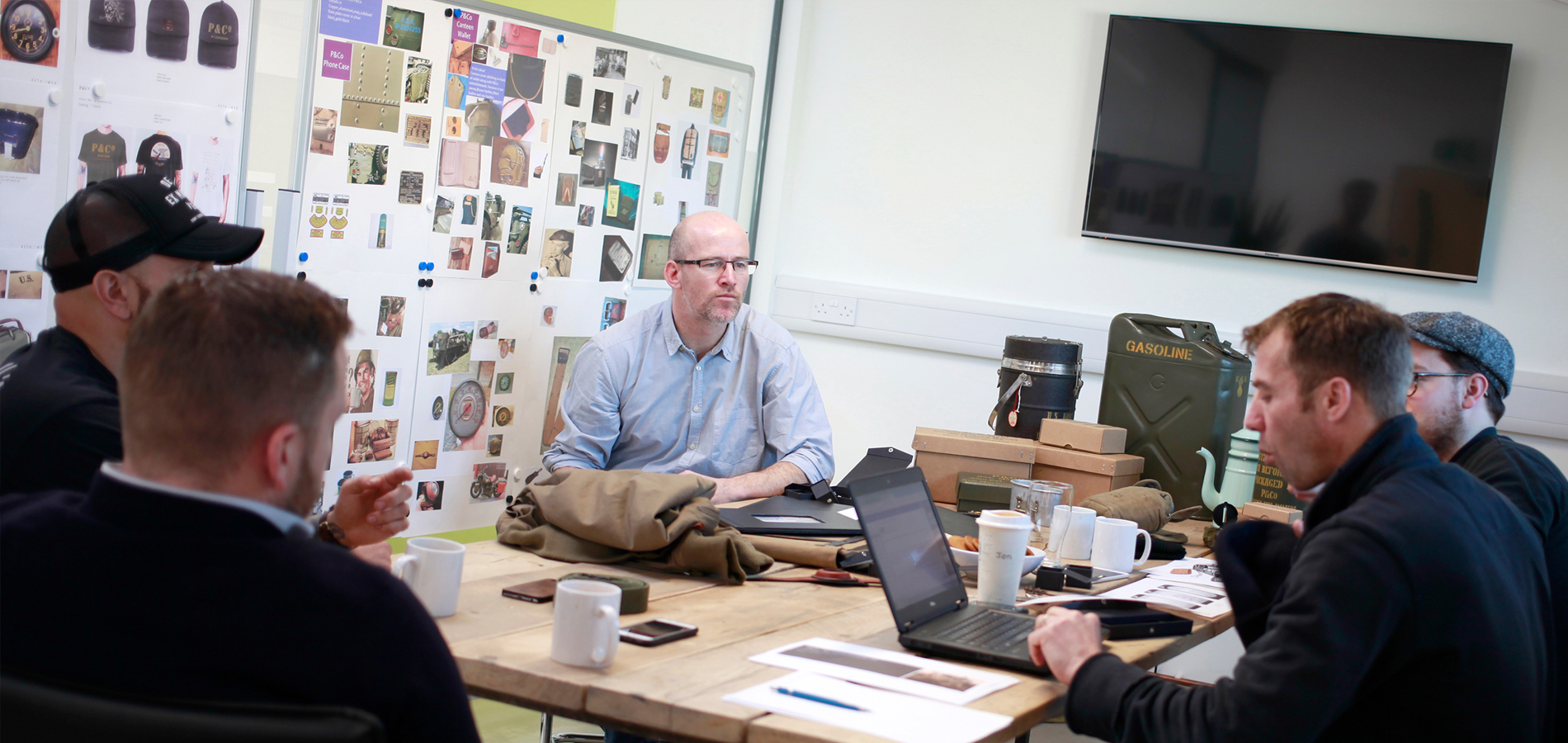 Portfolio & Cycle Planning
Portfolio and cycling  planning focuses on developing a coherent range of products over time, whilst optimising the resources available to your business.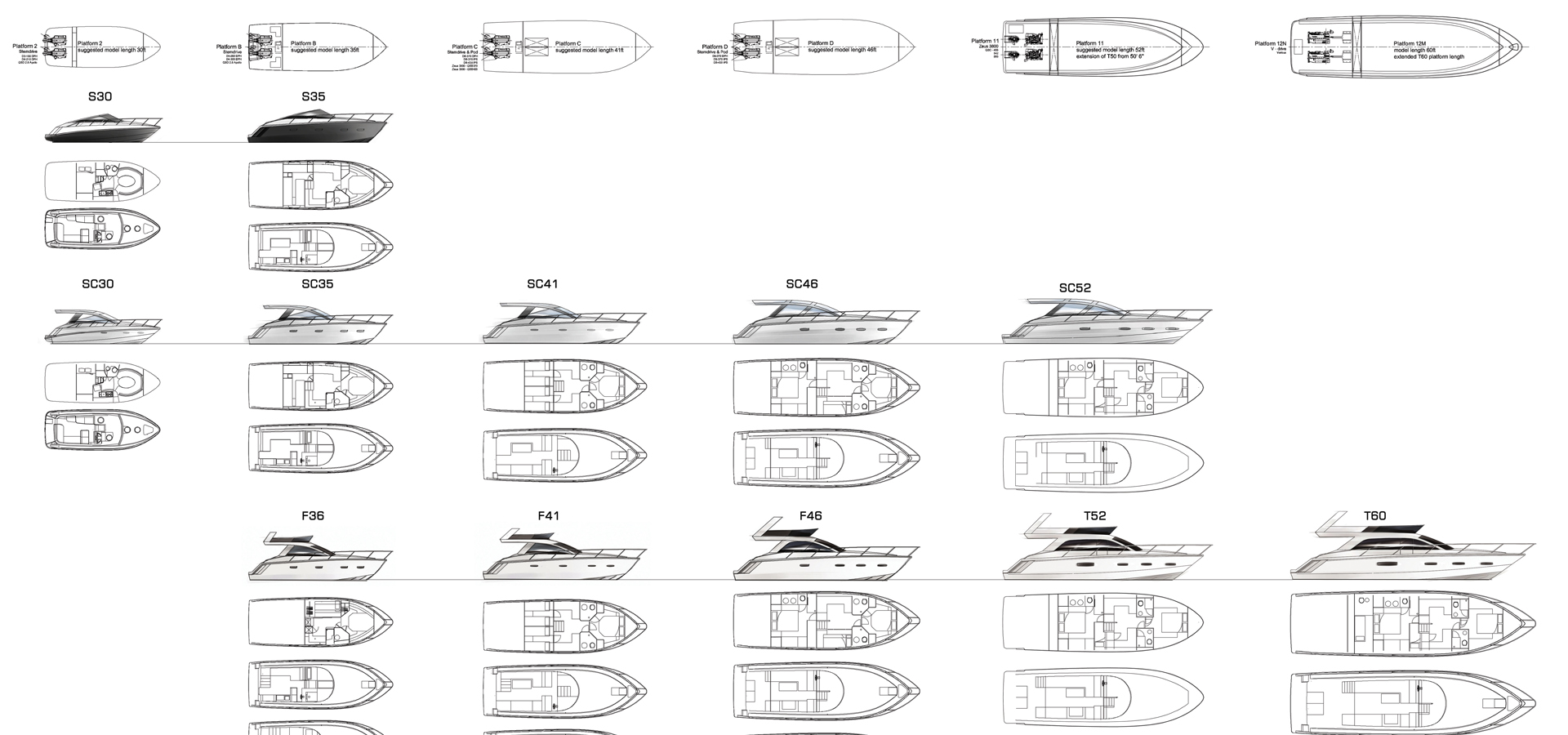 Brand Guidelines
Whether your business is large or small, brand guidelines are essential in helping your brand work effectively in the market.   Our marketing and design team are experienced in logo design, colour palette creation and typography development.   This can be developed further to create a coherent face to market across the different touch points.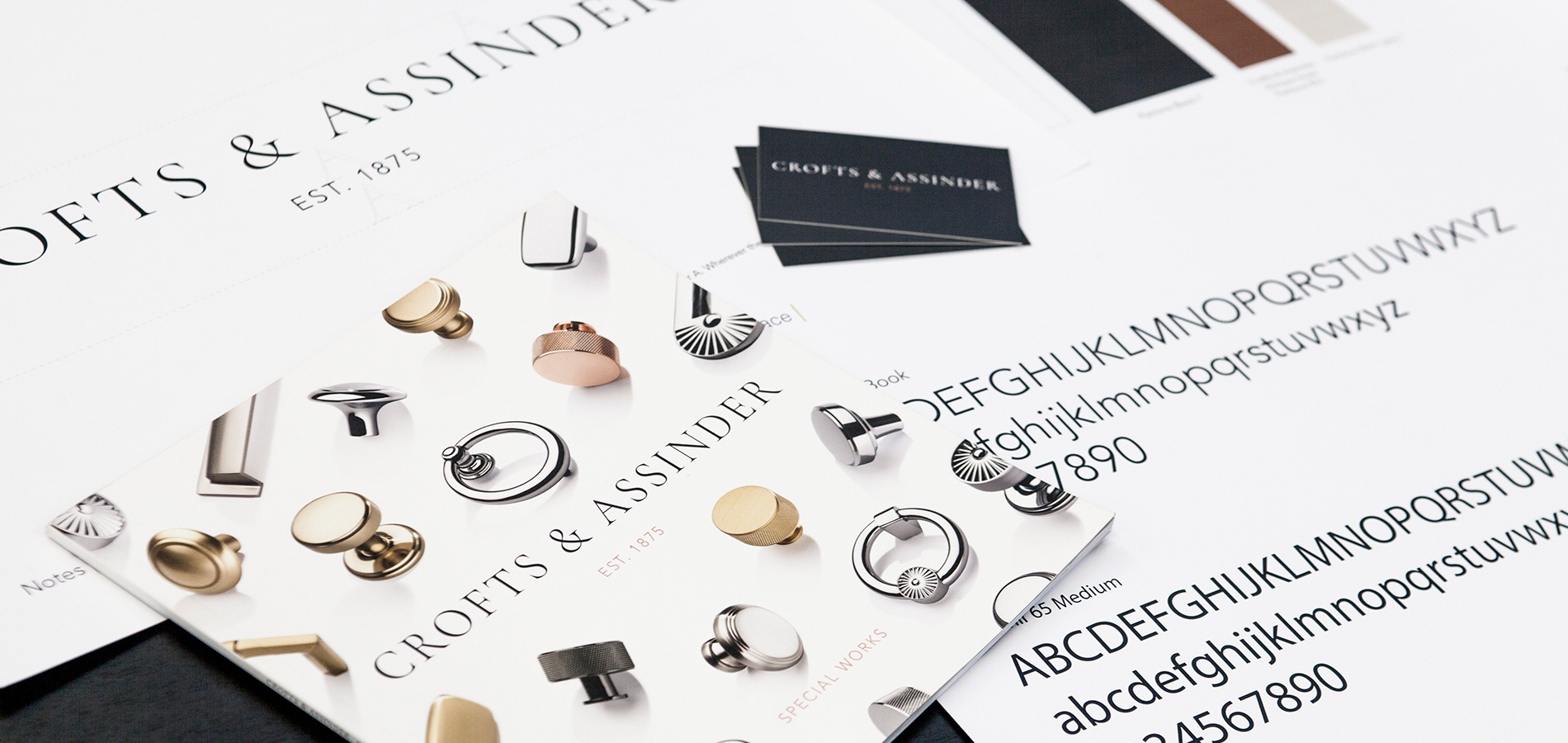 Design DNA
Thorough understanding of brand values and design cues is key when creating a distinctive product offering. Our team can serve as a fresh pair of eyes, assisting you in identifying and expressing your key DNA strands.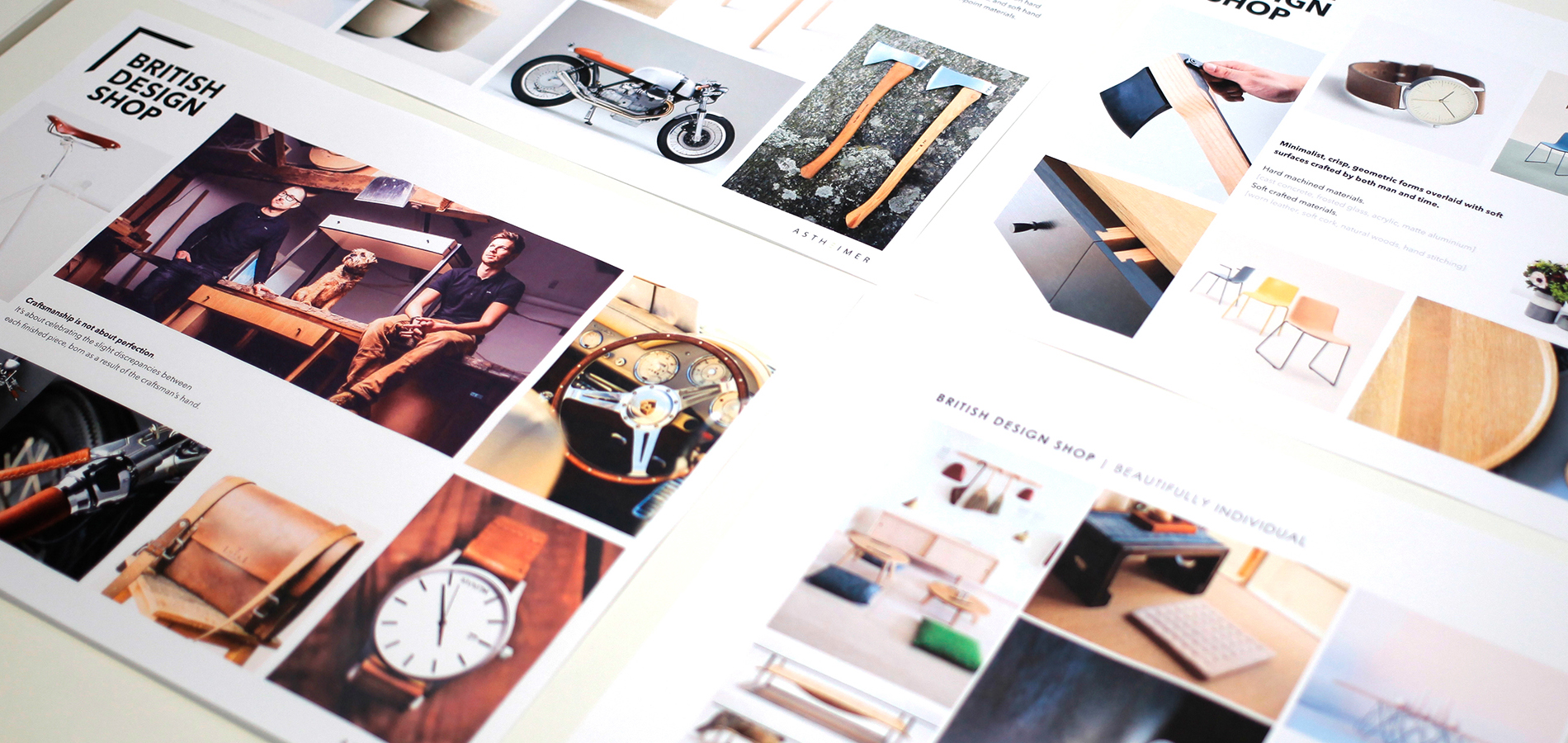 Branding
Branding is all of the ways you establish an image of your company in your customers' eyes.   We have created, rebranded or repositioned numerous brands in Europe and the US.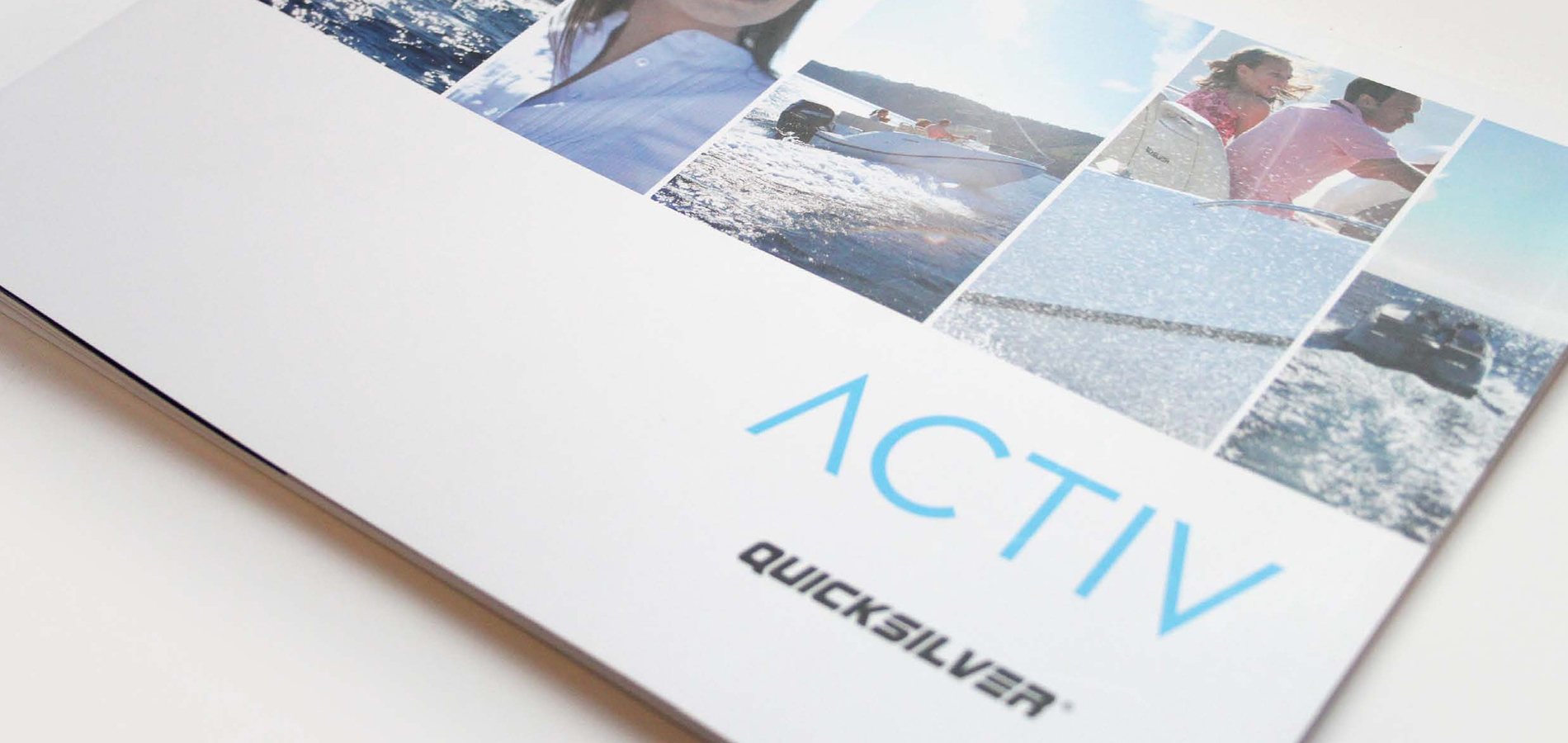 Structural Packaging & Graphics
We continuously push the boundaries in product design. We use that creativity, brand knowledge and technical expertise to develop on-brand packaging artwork, structural solutions, prototypes and production assistance.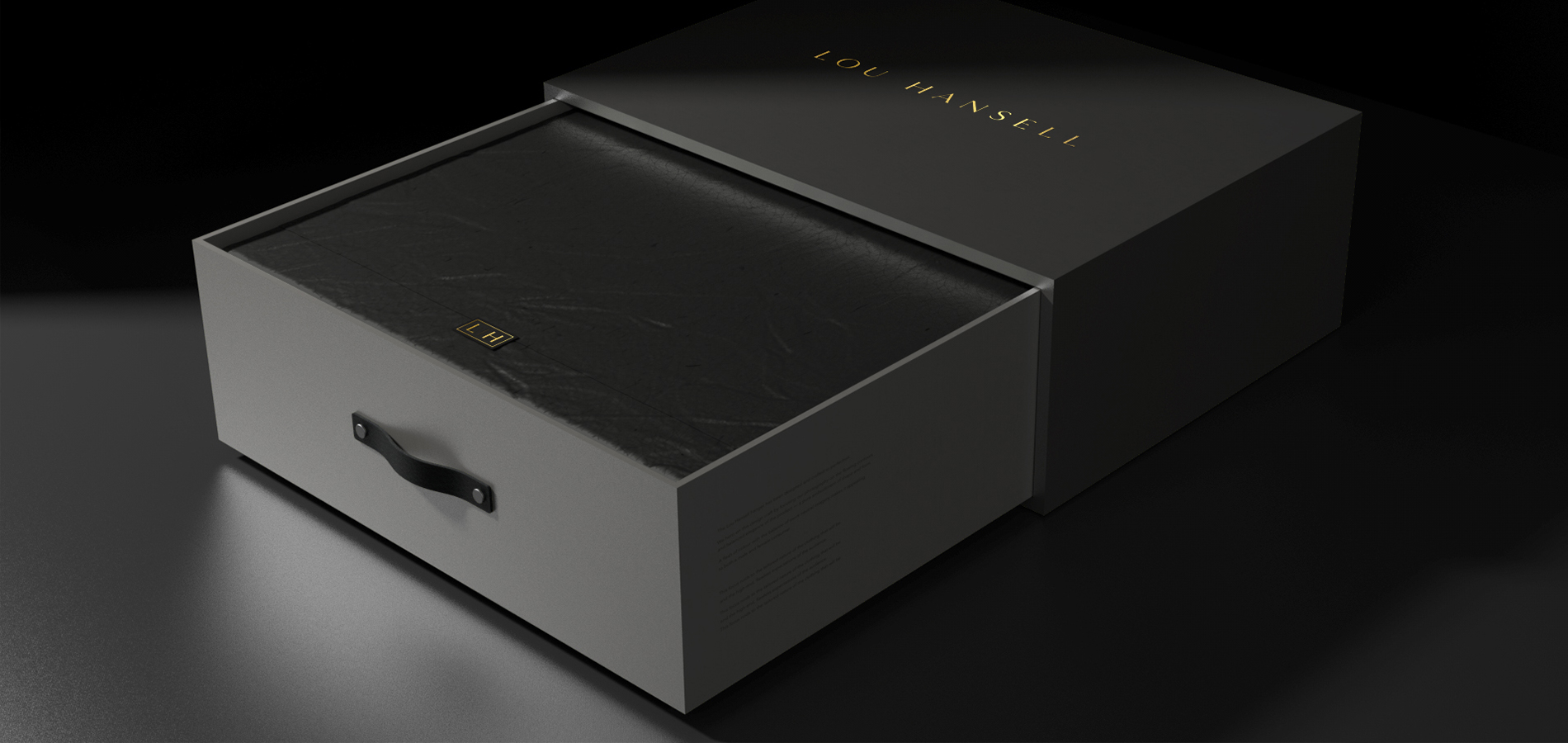 Point of Sale Development
We work with forward thinking clients in a collaborative way to bring their brand experiences to life. We can work with you to create bespoke point of sale displays that convey your brand and product design language.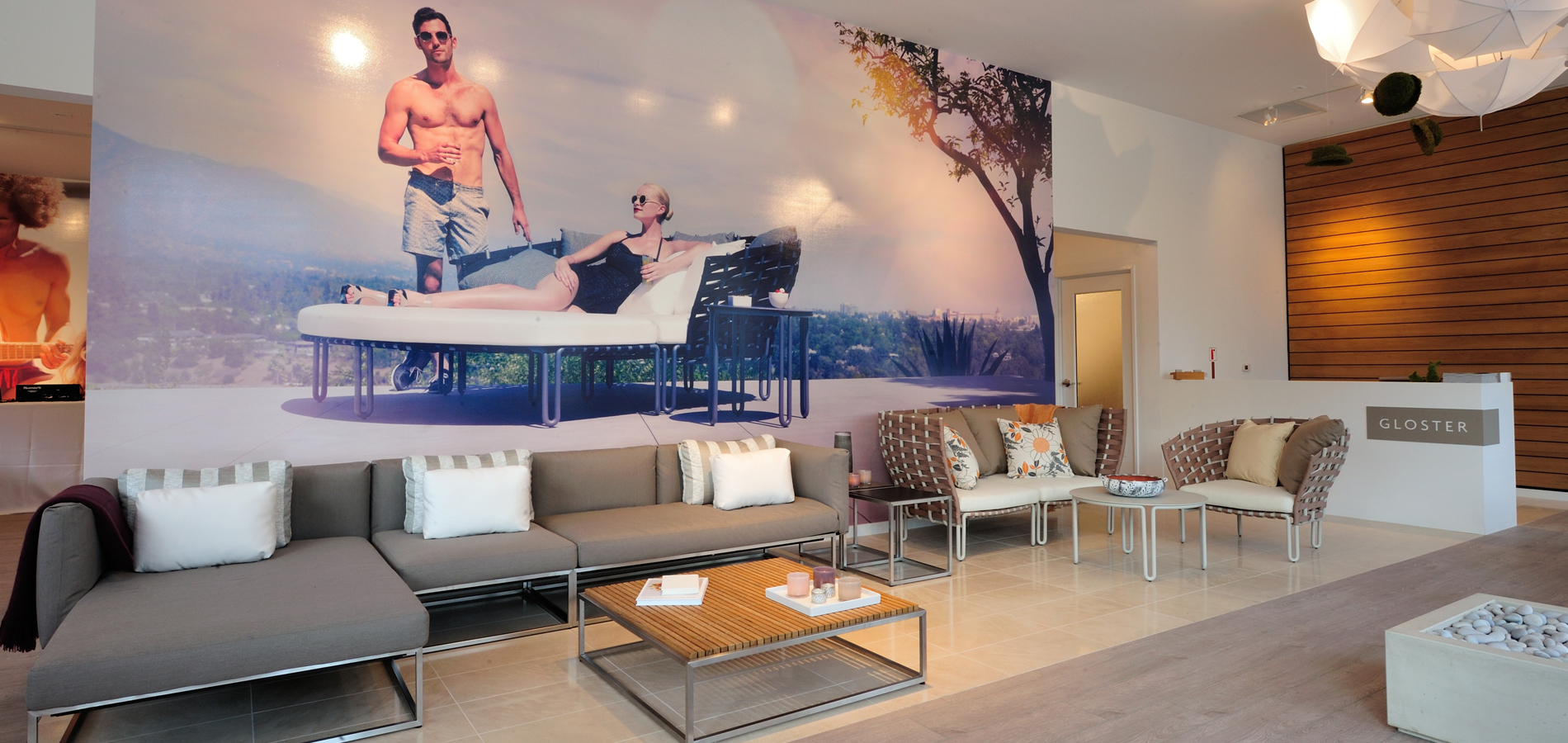 VR Content
Virtual reality is no longer the future…  Using Autodesk VRED we design and create VRED VR content and personalised product configuration tools.   These tools transform the user's ability to select and configure new products in a virtual environment.